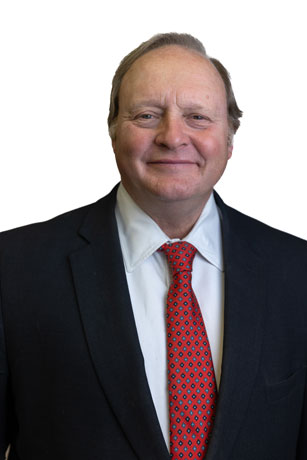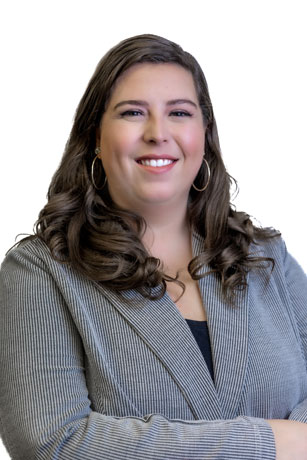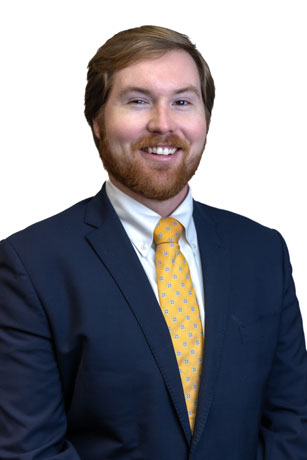 George L. Foster II
Investment Advisor Representative
FINRA CRD: 7532961
B.A. University of Kentucky 2021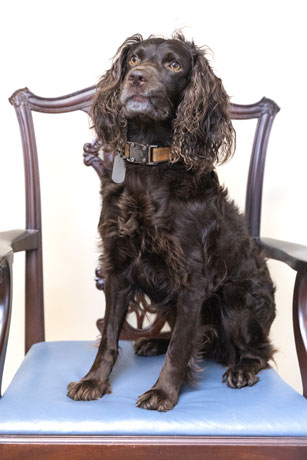 Russell Foster
Client Relations & Head of Treat Department
Foster Investment Services is a Family Owned and Operated Registered Investment Advisory firm serving the Central KY area, providing Investment Management Services and Investing Advice to Our Clients. Our goal is to provide honest service utilizing prudent investment strategies at a competitive fee.
We are held to a Fiduciary Standard of Business Conduct, which means we are legally obligated to put our client's interests first. We are only successful if our clients are successful.
In simpler terms, our job is to make our clients money and we approach this
with a sensible mindset. It is not our job to gamble with our clients money.
We have experience and expertise in a wide variety of investments, from stocks and mutual funds to exchange traded funds, bonds and CDs. Foster Investment Services is also well-versed in modern investment strategies and methodologies such as building a portfolio around a rising stream of income, principal preservation or dividend growth investing.